The Mousesports organisation will be diving into Dota 2 once again and they have just picked up a big roster.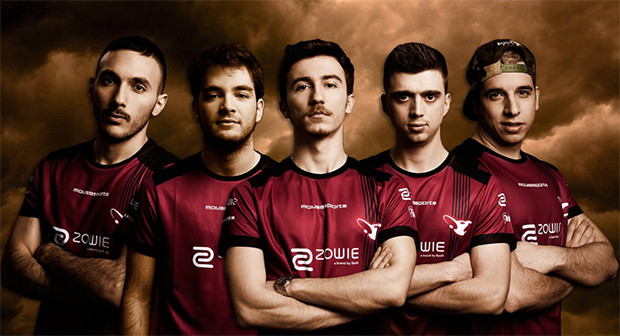 The former Ad Finem roster finished runners-up at the Boston Major behind OG
Mousesports pick up the Boston Major runners-up
That's right the former Ad Finem roster who finished 2nd place at the Boston Major will be competing for Mousesports. Historically Mouseports has delved into sponsorships only near International's and they have not been involved in Dota 2 for 2 years, but the addition of this roster should be a long-term decision.
"Dota is one of the most exciting games in esports with a huge and very dedicated fanbase, amazing events, and the biggest prize pools," said mousesports CEO Cengiz Tüylü. We couldn't wait to get back into the Dota community and I believe we found the perfect group to take this step.
"Our roster is bursting with team spirit and passion for the game and their first week has exceeded all our expectations. They will make it easy for our fans to welcome them and we will do everything on our part to integrate them as quickly as possible. We are all looking forward to seeing the guys in action in Kiev."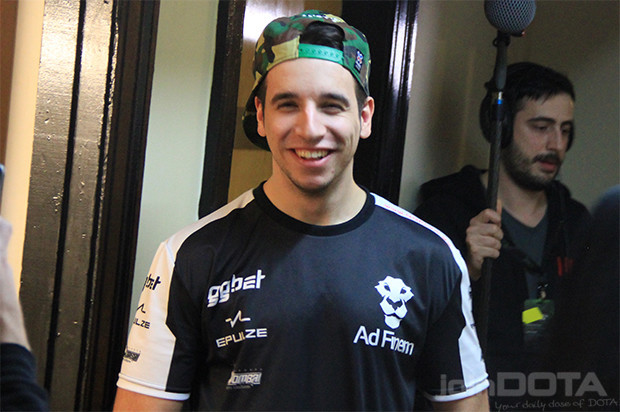 Mousesports captain Ssaspartan gave his thoughts on their new home
The Greek line-up were one of 8 direct invites to the Kiev Major but left the organisation shortly after being invited and have been teamless for a month. Mousesports is a terribly prestigious organisation, particularly in the Counter-Strike world, and their previous Dota 2 squads have housed the likes of Black, Kuroky, Misery, Pajkatt and Synderen.
"The organization has made us feel at home from day one," said Mousesports' team captain
Giorgos 'SsaSpartan' Giannak.. "I'm happy I get to share these moments and experiences with the rest of the team and we are ready for anything. It will be an honour to walk this path with an organization as storied as mousesports."
Mousesports roster
Omar 'Madara' Dabachach

Dimitrios 'ThuG' Plivouris

Verros 'Maybe Next Time' Apostolos

Haris 'SkyLark' Zafiriou

Giorgos 'SsaSpartan' Giannak
MAIN SPONSOR