In what promises to be the biggest SEA match of the day, Mushi will face his former Fnatic team-mates in the Summit 7 SEA Regionals.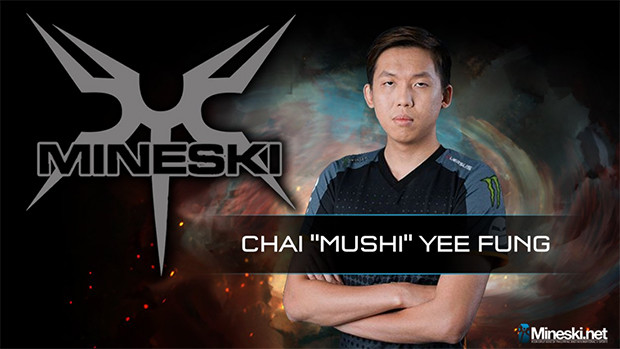 Mushi will lead his new Mineski roster against his former Fnatic team-mates today
Mushi up against Ohaiyo, Febby and more importantly Dj
You couldn't really write the script for today's elimination match.
Chai 'Mushi' Yee Fung, who departed the Fnatic roster after two underwhelming seasons in a row and moved to form
Mineski's new line-up, will play not only against his former brother-in-arms
Chong Xin 'Ohaiyo' Khoo but also against
Djardel 'chrissy / DJ' Mampusti .
DJ, who when he left Fnatic post-TI6 to link up with Execration was the team's strongest player, recently returned to the organisation but only after Mushi's departure. Fnatic have recruited well with Mushi out of the picture, enticing both
Kim 'QO' Seon-Yeob and
Galvin 'Meracle-' Kang Jian Wen to complete a squad which had been left in no man's land after a poor campaign under Mushi's captaincy.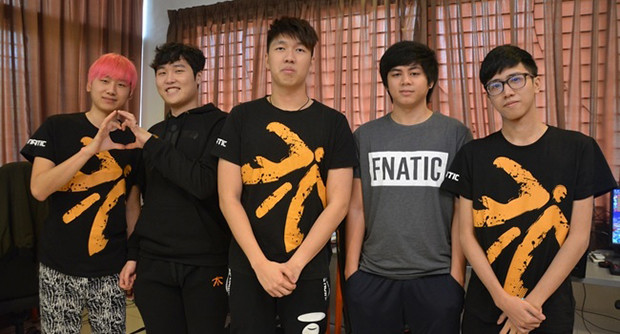 Ohaiyo is playing without Mushi alongside him for the first time in 2.5 years
Both sides looking for their first win in Summit 7 Qualifiers
Mineski cleared out a good few players to allow Mushi to handpick his team for their new Filipino-Malaysian line-up, but so far have only won 1 of their first 5 matches, securing 2 draw and 2 losses. Meanwhile Fnatic are looking for their first victory with their new roster after a 2-0 defeat to TNC in the first round of the Summit 7 Regional Qualifiers.
Upper Bracket
Round 1 (Bo3)
WG.Unity
Mski
2
1
TNC
Fnatic
2
0
Winner's Match (Bo3)
WG.Unity
TNC
1
2
Lower Bracket
Loser's Match (Bo3)
Mski
Fnatic
2
1
Decider Match (Bo3)
WG.Unity
TBD
10.04.
12:00
It's an elimination game
Reputations and a LAN spot are on the line today, as defeats for both teams in round 1 mean this will be an elimination match in group B. Only two teams will progress to the playoff stage and TNC have already taken one of those spots with victory over WG.Unity.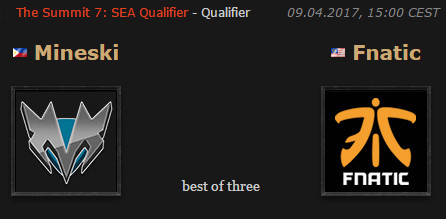 Place your bets ladies and gentleman
Where do you see this match going?
Reminder of the rosters:
Mineski: RagingPotato, Mushi, ky.xy NinjaBoogie, Eyyou
Fnatic: Meracle, QO, Ohaiyo, DJ and Febby